Don't Miss a Moment
Rediscover the Joy of Hearing
Hearing aid recommendations and fittings are highly individualized and must consider both your hearing loss and your lifestyle. The right hearing aids for you are the hearing aids you actually want to wear.
Not sure if hearing loss is impacting you on a daily basis? Take our hearing quiz for a little more insight on how your hearing may be having a negative impact.
Congratulations! You've taken the first and most difficult step on your way to better hearing. Here's what you can expect next…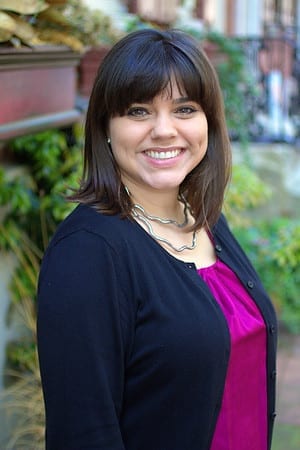 Hello! I'm Dr. Dougherty.
Anne Dougherty, Au.D.,
Doctor of Audiology
At Center City Hearing, Dr. Dougherty provides patients with hearing testing and comprehensive hearing aid services. She is committed to finding solutions that work for individuals' unique lifestyles and goals. She has a special interest in hearing aid technology, and she's passionate about educating patients about hearing aids and hearing loss. Dr. Dougherty is driven by one goal: improving the lives of her patients.
Patients First
At our practice we are dedicated to providing the highest standard of care available for people with hearing loss. Once we evaluate your hearing with state of the art equipment and techniques we can recommend the best treatment option for your particular needs.
Choosing the right hearing care professional is the most important decision you will make in your journey towards better hearing.
Get in Touch
Ask a question or schedule an appointment below.
1015 Chestnut Street, Ste 300 Philadelphia, PA 19107
info@centercityhearing.com